To our valued customers if you are arriving between July 23rd and August 20th, 2017 please confirm your orders and make final payments by 21st to ensure that your orders are confirmed and will be delivered on the day of your arrival and collected on your check out date.


We will be available for any questions or concerns but will have limited connectivity at times during these dates.


We would like to take this opportunity to thank you for your continued patronage and we look forward to serving you in the near future.

MOBILITY SCOOTERS and BEACH WHEELCHAIRS are also now available!!!!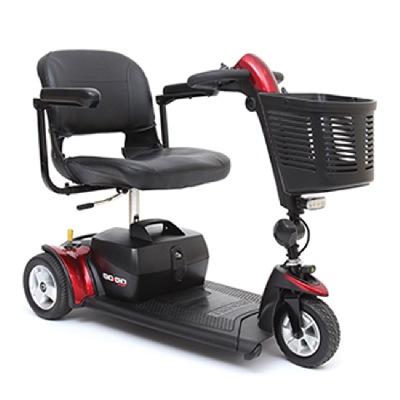 Don't forget to visit our pages for all of your vacation rental needs. Please complete our inquiry form to check on availability and rates. In the coming months we are looking forward to expanding our available items to better serve you and make you visit to our island more enjoyable and convenient.

Empty Suitcases in Grand Cayman, Cayman Islands is your one stop for all of your vacation needs. We do not focus on one category of vacation equipment such as just cribs and bikes or paddle boards (aka SUP) and kayaks. We try our best to offer the largest selection of equipment – beach cruiser bikes, paddleboards (aka SUP), kayaks, hobie cats, cribs, exersaucers, baby gates, baby monitors, high chairs, pack & plays, umbrellas, masks & snorkels and the list goes on from your best choice in getting what you need when vacationing in the Cayman Islands. We also offer island wide delivery throughout Grand Cayman, Cayman Islands. We provide our services to Grand Cayman hotels, condos and private villas. We come highly recommended by most Cayman Islands hotels, villa agents/managers, resorts and condo managers. So the next time you want the SUP (paddle board) for the older kids and adults and need the crib and high chair for the little ones remember you only need to contact one company – Empty Suitcases in Grand Cayman. Now we know in your search in finding what you need whether it be Grand Caimen, Caimen Islands or Caymen just remember you only need to find us – Empty Suitcases in Grand Cayman, Cayman Islands.

Reservation inquiry form